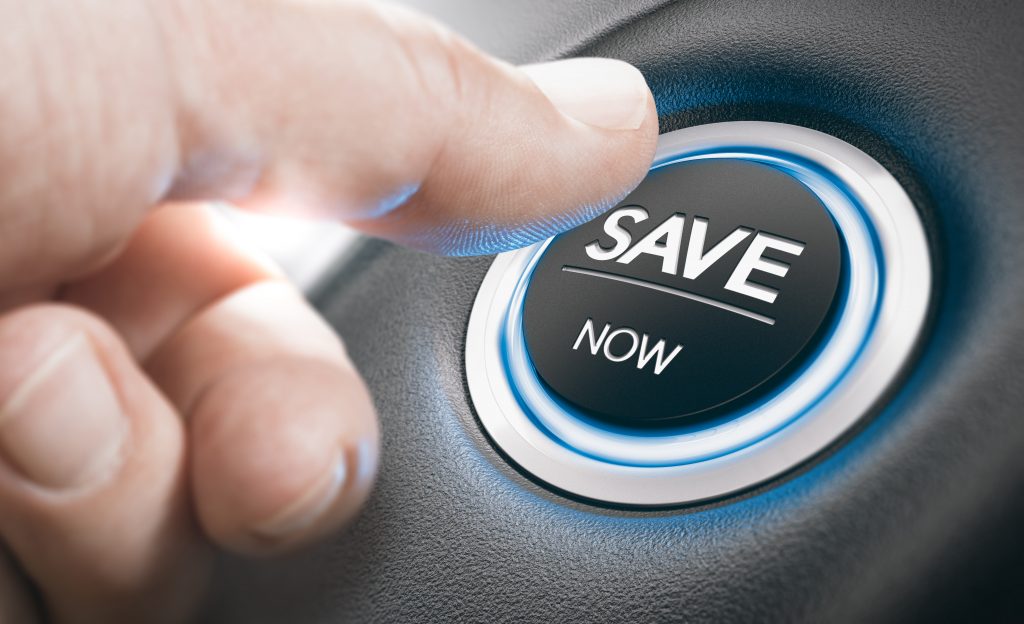 DISCOUNT BAIL BONDS SANTA ANA
Do you need discount bail bonds in Santa Ana? Well here at Blaine Carbo Bail Bonds we know that getting arrested or having a loved one in jail can be a very expensive. With the rising bail amounts in the city of Santa Ana, it just keeps getting more and more expensive every year.
We are here to help save you money over other bail bond companies that charge the standard 10 percent rate and don't care.
So, if you ever end up in jail and need to post bail, or you have a loved one in custody Blaine Carbo Bail Bonds is here to help.
Our local bail bond agents are here to help you 24-hours a day, our office never closes. Our professional trained bail agents know how to get you the best rates and specialize in saving you money on all your bail bond's needs.
What Bail Bond Discounts Are Available?
At Blaine Carbo Bail Bonds there are numerous bail bond premium rates available as you will see below;
Active Military Discount. 
Military Veterans Discount.
Private Attorney and Referred Discount.
AARP Discount.
AAA Discount.
Homeowner Discount.
1st Bail Bond Discount Rate is for Union Members
Union member bail bond discount is offered to all members of any union (example of a union; Teamsters, Electrical, Auto Workers etc.), and family members, (such as mom, dad, brother, sister, aunt or uncle etc.)
The union member discount could represent a huge saving to you and your family, especially with the rising bail amounts here in Santa Ana.
The rate for the union member will be 8 percent, below is an example of possible savings;
Let's say you get into an argument with your wife, maybe the neighbors call the police and you are arrested and taken to jail. Well the bail amount for that in Santa Ana is $50,000 dollars. We know that, that is an astronomical amount of money for most hard-working families to come up with all at once.
How Much Will I Save?
Now, other bail bond companies will charge you the standard rate of 10 percent, which in this case would be $5,000 dollars.
But here at Blaine Carbo Bail Bonds we will offer you a discount for being a union member. We will offer you a discounted rate at 8 percent of the total bail bond amount. So, the cost out of your pocket would be $4,000.00 dollars, which will save you over $1,000.00 dollars over any other bail bonds companies in Santa Ana.
In order to qualify for the Union member discount, you will need to provide proof of membership, this could be your union member card, or a paycheck stub showing you pay union dues.
2nd Bail Bonds Discount Rate is for Active Military Members
Active Military discount means just that, if you are currently a member of the U.S. military, you will receive the 8 percent bail bond rate.
This special rate is available to all active military and their immediate family members, (example of family members is; mother, father, sister, brother aunt, uncle, nephew, niece etc.).
We care about our active military members and their families. All you have to do to qualify for this rate is, let one of our friendly bail bond agents know that you are an active military member and immediately receive this rate.
Once again, this represents a huge savings to you or your family if you ever need to get someone one out of custody.
In order to qualify for this bail bond discounted rate; you will need to provide an active military ID or a military paycheck stub.
3rd Bail Bonds Discount Rate is for Veterans
The veteran discount is the same discount as discussed above for the active Military members. And is available to all veterans and immediate family members.
4th Bail Bonds Discount Rate is for Private Attorney Referral
Having a private attorney or being referred by a private attorney will save our clients the most money out of pocket as possible. If you have a licensed private attorney to represent you with your case, let the bail agents at Blaine Carbo Bail Bonds know immediately and you will receive the discounted rate at 7 percent.
Obviously, this represent an enormous savings to you. However, there is a catch the premium amount charged must be paid in full at the time the bail is posted or within 15-30 days of the date the bond is posted.
This discount rate can clearly save you the most money especially on the higher Santa Ana bail bond amounts.
How Much Could I Save?
An example of the possible savings; let's say your loved one is arrested and being held in custody and the bail amount required is $150,000.00 dollars. The amount that you would have to come out of pocket to Blaine Carbo Bail Bonds would be$10,500.00 dollars, this represents a huge savings of $4,500 dollars over all other Santa Ana bail bond companies.
To qualify for the 7 percent rate simply let us know the attorney's name that referred you and we will take care of the rest.
5th Bail Bonds Discount Rate is for AARP/AAA Members
Members of AARP, AAA and their families will receive bail bond discounted rate at 8 percent. To qualify for this rate, please provide your membership card.
6th Bail Bonds Discount Rate for Homeowners
Are you buying your home? Or, do you own your home out right? That's right, we have a discount rate for that too. Let us know that you are buying/own your home and we will give you the 8 percent rate. And save money now.
Call one of our friendly, professional bail agents for more details.
Call Blaine Carbo Bail Bonds in Santa Ana
If you have more questions regarding any of the rates you've seen above or have any questions. Pick up the phone and give one of our professional bail agents a call at (714) 253-3047 or toll free (888) NO-JAILS.
We are standing by 24 hours a day to answer all your questions and get you, your friend or loved one out of jail FAST!