We provide cost effective bail bonds throughout California to families who need professional bail in their time of need. An arrest can come at any time of the day or night; rest assured Blaine Carbo Bail Bonds will be there to effect the fastest release from any jail in California.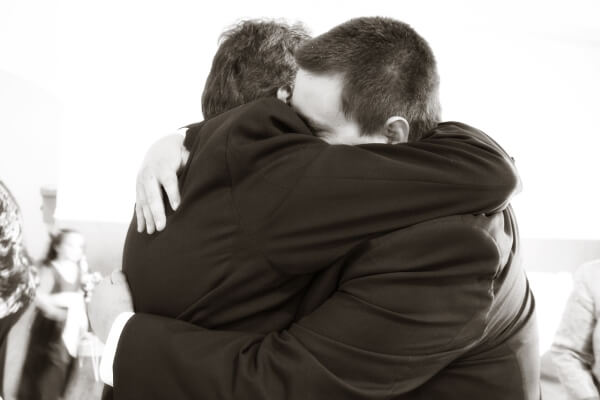 We offer bail at one-tenth the cost asked for by the county to get fast release from any jail. Call 
(714) 253-3047
right now to get the help you need.
Have a warrant in California and want to clear your good name and not sit in jail for hours waiting for bond?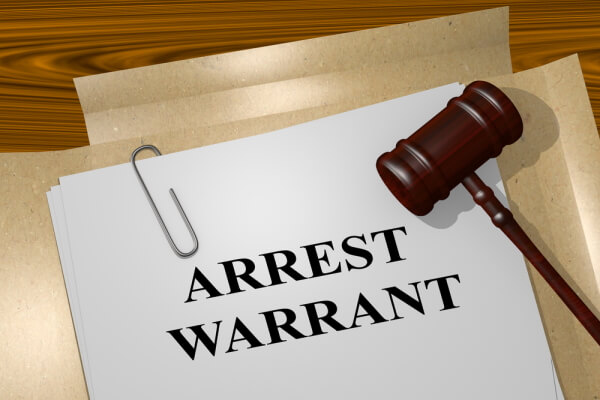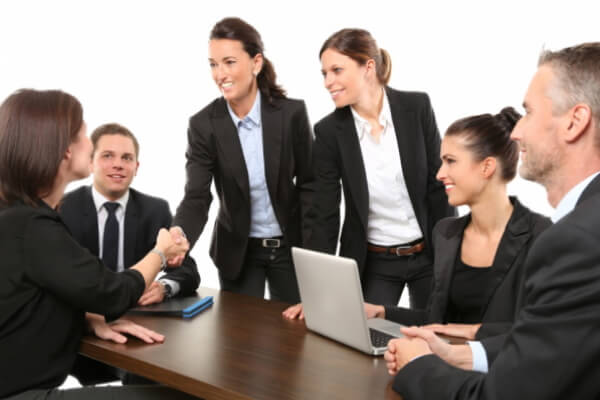 Blaine Carbo Bail Bonds offers attorney referrals to help you with the right attorney for your City, State or Federal legal case.