When You Need California Bail Bonds... Fast & Affordable
Get bail near you anywhere in California
Complete The Bail Form Below:
Santa Ana Bail Bonds Company
Trust the best Santa Ana bail bonds company to help you in Santa Ana and all of the Orange County Area. Our bail bonds expert experienced bail bonds staff provides fast and affordable bail bonds services to all of Orange County including, Anaheim, Costa Mesa, Garden Grove, Orange, Tustin, Irvine and Santa Ana from our Santa Ana bail bonds office.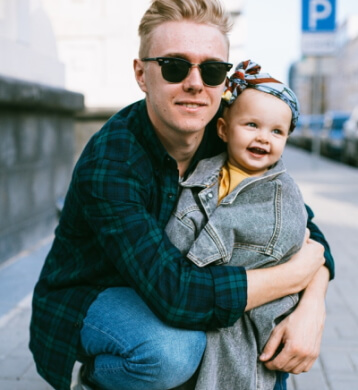 Best Santa Ana bail bonds company with quick response:
Our Santa Ana bail bonds company office is conveniently located a mile from the Santa Ana Jail. We are always here to help you when you need bail bonds services.
When you search "bail bondsman near me"; you'll find Blaine Carbo bail agents ready to serve you 24/7/365
Need a proper attorney? A lawyer who will give you professional answers to your legal problems… look no further.
Want to clear that decades old warrant without sitting in the Santa Ana jail? Click the button below to get started.

We offer the best online bail bonds made affordable. We don't judge and keep your information confidential. We also offer zero down bail to those who qualify.

We keep your information confidential, always.
We post bail in Orange County 24/7/365 fast and affordable.