We provide cost effective bail bonds throughout California to families who need professional bail in their time of need. Choose your location to speak with the bondsman in your area. We are available 24 hours per day, 7 days per week and never close.. .not even for holidays!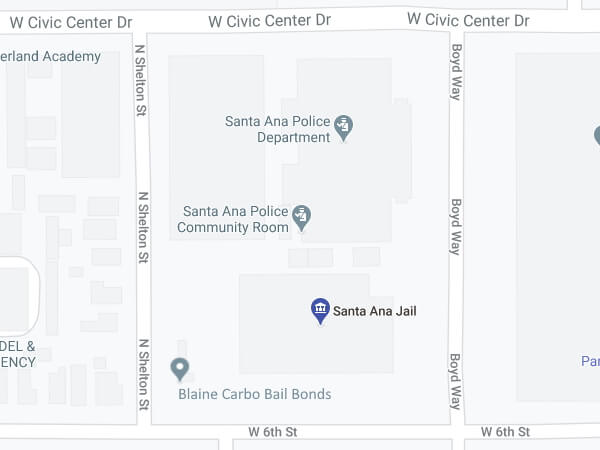 We offer bail at one-tenth the cost asked for by Orange County courts to get fast release from jail. Call (714) 253-3047 right now to get the help you need form a bondsman near you..
Don't want to sit in Men's Central Jail? We don't blame you; that facility is not to be taken lightly. You need bail and you need it now, Blaine Carbo Bail Bonds agents are ready to assist you. Click the link below to get started.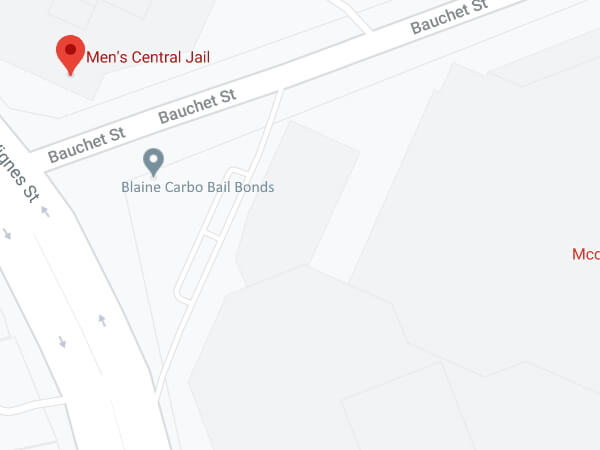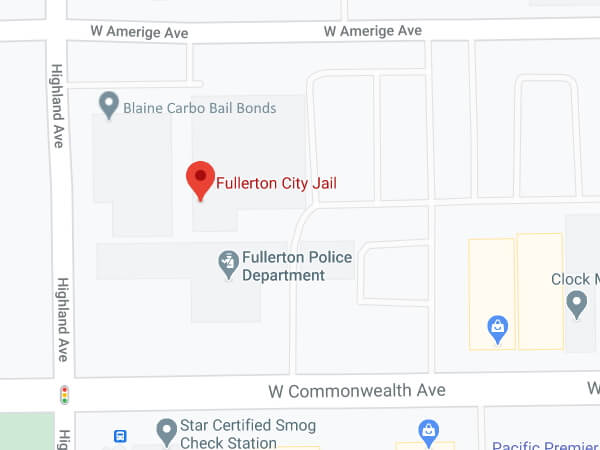 Blaine Carbo Bail Bonds offers the fastest bail to get you out of Fullerton jail. Our Northern Orange County bondsmen near you will effect the fastest release for your friend or loved one. Contact us now to begin the bail process.