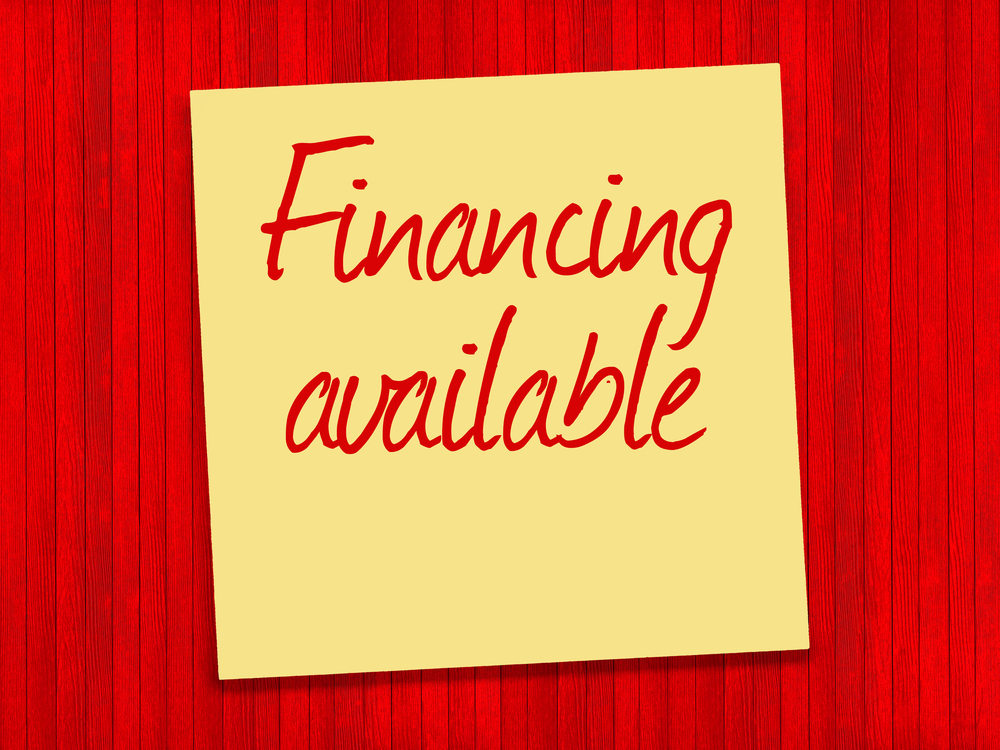 Santa Ana Bail Bonds Payment Plans and Financing
When looking for a bail bonds company in Santa Ana, you need to understand the Santa Ana bail bonds payment plans available to you and how much it will cost you. For the most part, the normal rate for bail bonds in Santa Ana range between 7, 8 and 10 percent.
This rate is typically the amount of money you spend out of pocket to get your friend or loved one out of jail. We want to help you understand that any rate lower than 7 percent is illegal and should be avoided.
Lowest Bail Bonds Rates in Santa Ana
Blaine Carbo Bail Bonds-Santa Ana charges the lowest rate of 7 percent. However some conditions apply so ask a bail bonds agent for complete details. You won't find bail bonds rates anywhere in the state for less.
We are willing to work with our clients and make sure you can afford our bail bonds services with the best Santa Ana bail bonds payment plans in Orange County.
Here at Blaine Carbo Bail Bonds-Santa Ana we completely understand that having a friend or loved one in jail can be very costly. However, even the lowest rate could cost you a pretty penny especially if you have a large bail amount.
Luckily, Blaine Carbo Bail Bonds-Santa Ana has an extensive knowledge of the bail bonds process and looks at each case individually to come up with a payment solution that will fit into your budget.
So, to make sure you have a complete understanding of exactly what you are getting into before you begin, here's how our low money down, payment plan works:
Coming Up with a Down Payment
When you call Blaine Carbo Bail Bonds-Santa Ana, we will explain the bail process in detail. To start with, we will inform you of the total cost and then we will ask, how much you are working with for a down payment.
The amount of the down payment depends on the amount of the bail bonds service you are requesting.
Once the down payment is set, we will ask you a series of questions. So, we can determine a monthly payment that you will be comfortable with each month. This is very important because it ensures that you will be able to make the monthly payment for the bail bonds service.
For example, if your loved one has a bail set at $30,000 and the cost to you is $2,400.00 dollars. If you have let's just say $600.00 for the down payment and can afford $100.00 dollars per month, we will do our best to make that happen for you.
Of course, each case is different so, contact Blaine Carbo Bail Bonds-Santa Ana today at (714) 253-3047 and let one of our professional bail bonds agents discuss the specifics regarding your down payment options. Once we have discussed the situation, we can come up with a solution that fits your needs.
Finding Quality Co-Signers
Next, we will ask that you have a co-signer on the bond. This co-signer could be you, if you qualify and depending on the case and circumstances, we may need one signer, or multiple signers.
Because of this we prefer, the signer(s) to have some form of financial stability. Such as, having a job and can show a steady paycheck, preferably they have been at their job for a year or longer.
Having signer(s) on the bond gives us some assurance that the inmate will show up to all court dates and will make his monthly payments every month.
In lemans terms you can think of this as being the same as asking a bank for a loan. However, our qualifications are not quite the same, as we finance on our own criteria.
We like to call this "in house financing". Give Blaine Carbo Bail Bonds-Santa Ana a call and see how we can help with financing your payment plan today.
Needing Collateral
Every case is different and please keep in mind that we do not require collateral in every situation. It all really comes down to the case.
Smaller bail bond amounts will usually not require collateral and even sometimes larger bail bonds won't either. Again, every case is different so give us a call and let one of our friendly agents answer all your collateral questions.
What Now?
Once you have met all our requirements, there is a real good chance that we will set up a low down, monthly payment plan that will fit into your budget.
Like everything else, the plan will depend on the amount of the bail bond. This is another situation where you will have to give Blaine Carbo Bail Bonds-Santa Ana a call to see how our payment plan can work for you.
You can be rest assured, that we are aware of how difficult this situation is for you and your family and will do our best to get you out of jail FAST!
What Can We Do for You?
Our goal at Blaine Carbo Bail Bonds-Santa Ana is to make getting out of jail as painless and simple as possible for you and your family.
We have a wide variety of payment plan options available, so give us a call at (714) 253-3047 or (888) NO-JAILS so, we can provide bail bonds payment plans that work for you.
We are a family-owned and operated bail bonds company and we take great pride in our ability to make things work for individuals who need our bail bonds.